Head Coach Michelle wraps Gay Games
"As the last whistle went for the last 50 of the women's 1500 I sat and looked around me at how those that were here were supporting our last swimmer in the race and for the 100th time this week I chocked up!

We are unique, we are awesome, we are together and more importantly, we are a FAMILY!
They say we can not choose our family, but I disagree, you all at OTS are my family...
You show love, support, and interest in each other, you fight with each other like siblings but when it counted the most you came together and were there for each other both after great swims and not so great swims, you cheered each other on.

Like all families, we have revelled in our togetherness and celebrated our diversity.
As the head coach, I am so PROUD of you ALL!
There were at least 100 PB's, amazing new brothers and sisters and lots of memories.

Thanks to all of you!
Thank you to our amazing coaching staff and from me, thanks especially to Nathan for his support this week."
Michelle
Head Coach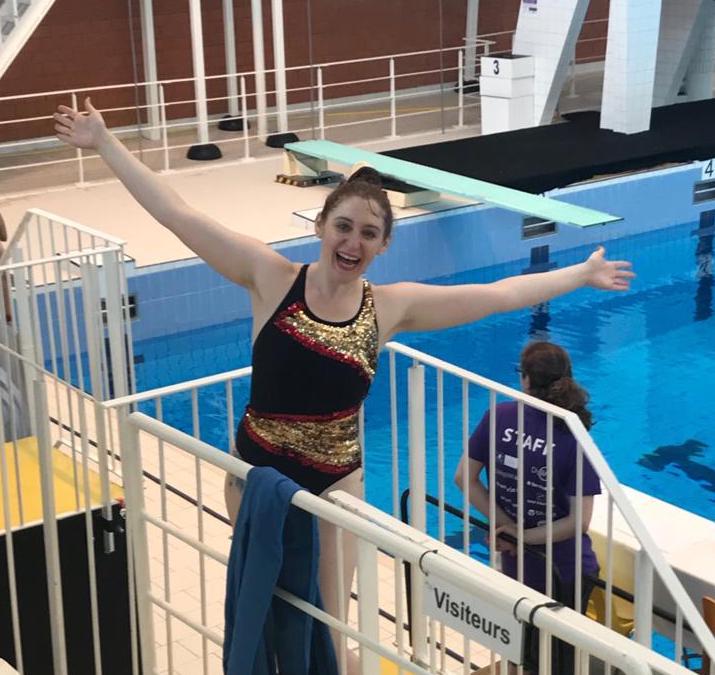 Medals tally for OTS:
PINK FLAMINGO WINNER!

Swimming:
🥇34 individuals, 11 relays
🥈41 individuals, 4 relays
🥉23 individuals, 3 relays
IGLA World records: (will be updated once IGLA has confirmed)
Lizzie - Female 40-44 yrs
50m butterfly 29.55 (was 30.48)
100m butterfly 1:06.38 (was 1.11.28)
200m IM 2:38.51 (Was 2.41.92)

Medley Mixed Relay 120+ age group 4x50m
Steph, Andrew, Lizzie, Neal 2:00.78
Water Polo:
Orca 1 - 9th
Recreational division -
Shorca - 4th
Orca 2 - 5th
Orca 3 - 15th
Open Water:
🥇6
🥈2
🥉1
Synchro:
🥇1
🥈1
Triathlon:
🥇2
🥈2