At Out To Swim we have plenty of triathletes, lido lovers, seasoned channel swimmers and everyone who's just starting to dip into the open water. Most of us fall into these categories:

There are those of us who love open water because we can plunge headlong into chlorine-free water and revel in swims with ducks, moorhens, dragonflies, past overhanging willows and cowslips. We love waving to people on the bank or in their boats as we swim serenely by in the cool water above shiny fish and vivid pond weed. We are the Wild Swimmers.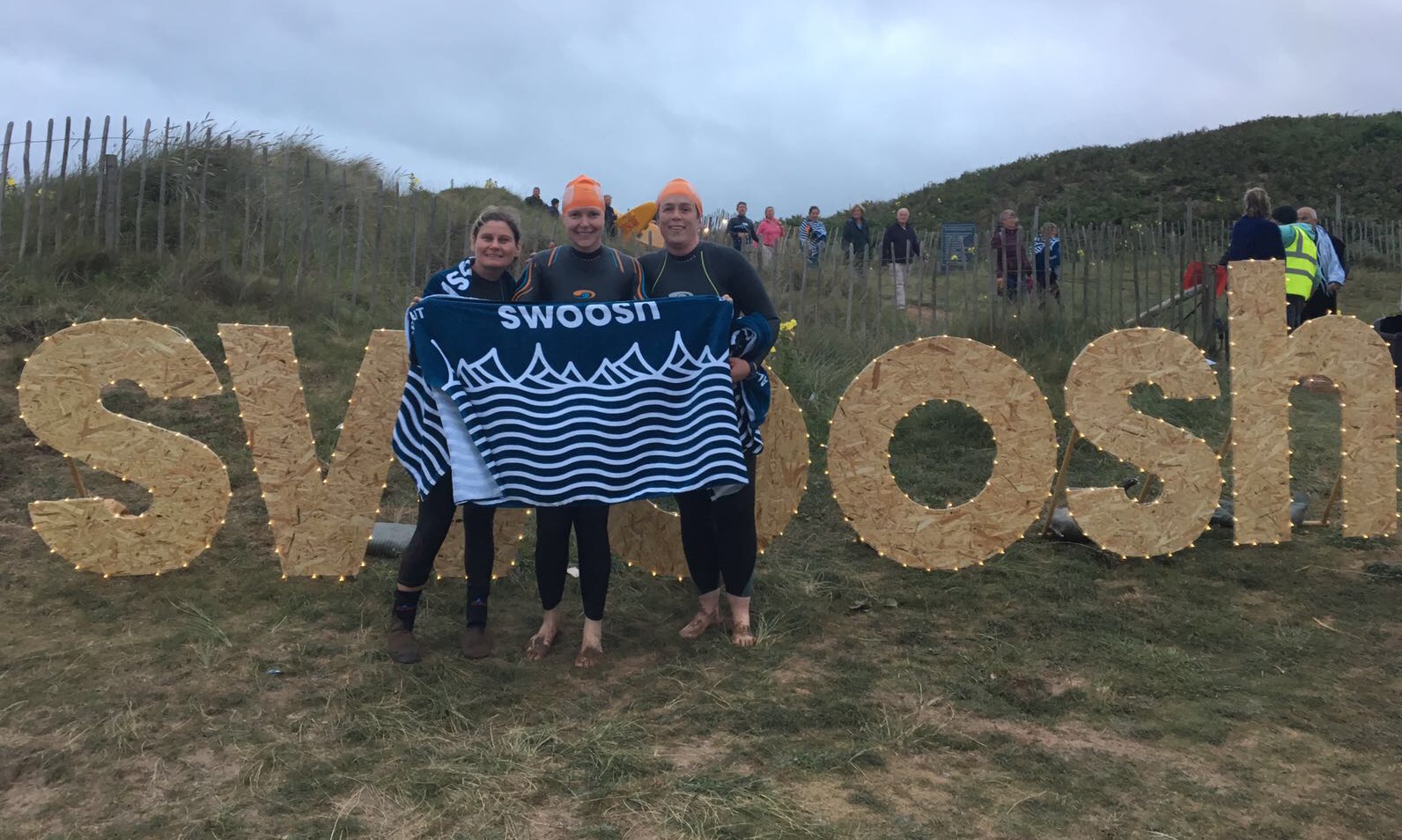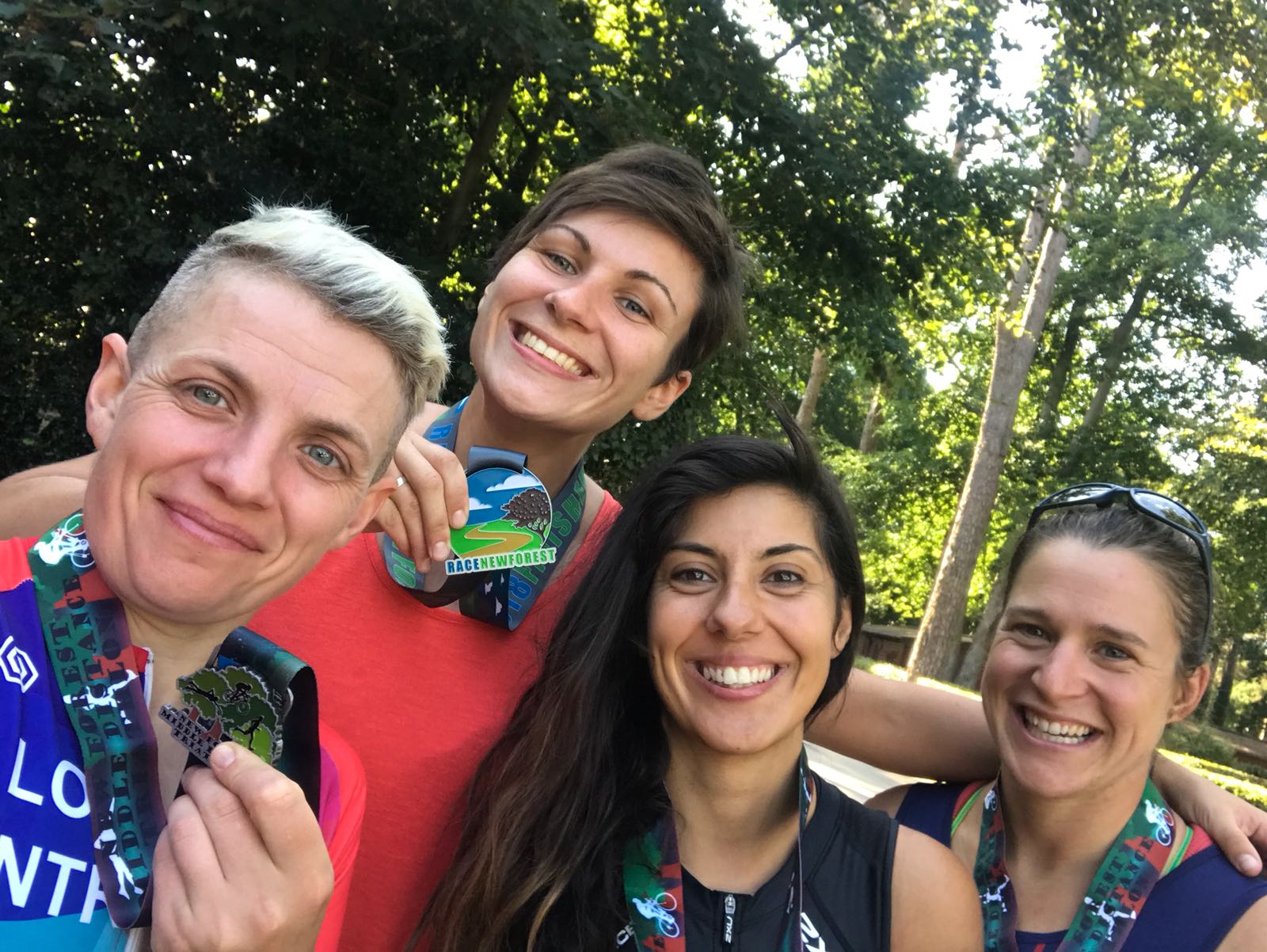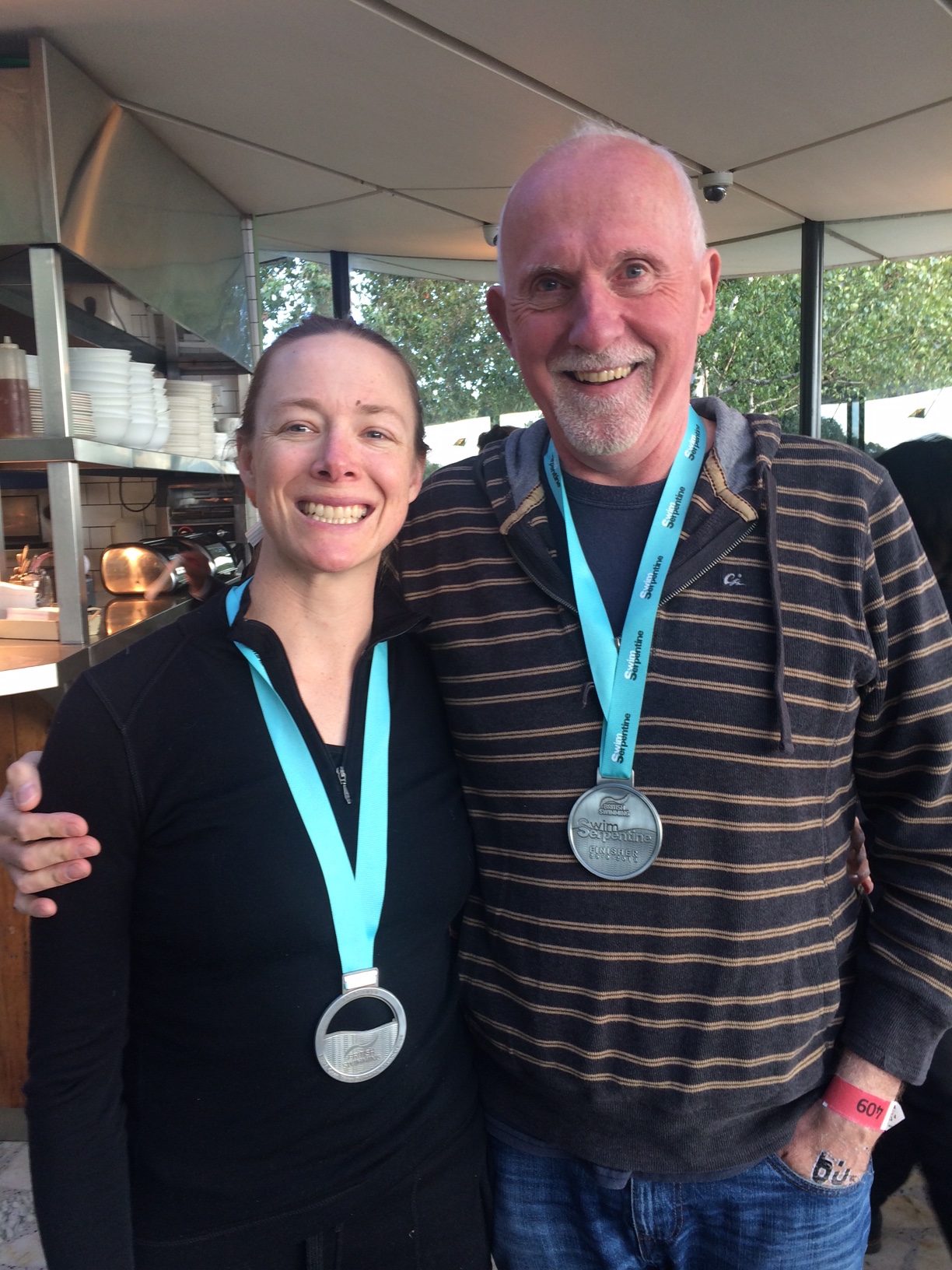 Then we have the Hardcore Long Distance Swimmers who shun wetsuits and can be found hours on end in the lake or down in Dover training for one channel crossing or another.

The third and by far most popular group of open water swimmers are those of us who take part in triathlons and open water competitions now taking place all over the world. We relish standing in a crowd at the water's edge waiting for the start whistle with the adrenaline pumping, ready to dash into the water and scramble past other neoprened swimmers following the open water course. We enjoy using our skills in navigation and sighting using landmarks and luminous buoys. We revel in the long distances and endurance swims. We are Competitive Open Water Swimmers.

Necessity dictates that we train indoors for the majority of the year. This gives us time to focus on stroke technique and to get used to distance swimming but in the summer we break out of the chlorinated confines of the pool and plunge head-long into the Serpentine Lido and other open water venues in London. If you would like to know more please get in touch with the Open Water Rep below.

Long distance / endurance specific sessions:
Monday 7-8.30pm (13 May- 29 July 2019) )
The Serpentine Lido (open water)
Hyde Park, London W2 2UH
for more information please see Venues & Times.

At the hour and a half training in the Serpentine lido, you will build up tolerance for cooler water, work on aerobic fitness, learn distance pacing, sighting and other open water techniques.
Things to bring: a wetsuit or just your swimming costume, a brightly coloured cap, goggles, a big towel, and a bottle of water.
**Please be sure to sign in at reception as an OTS member and collect your wristband.
Some swims that OTS swimmers have done:
Swim Serpentine
Thames Marathon
Dart 10k
The Great North/East/ South Swim
English Channel Relay
Sri Chinmoy Lake Zurich Marathon Swim
Lake Geneva Crossing
Gibraltar Strait Crossing
Dock2Dock Race
Open Air Swimming Venues in and around London
Open Water & Wild Swim Resources
Need to hire a wetsuit for a week, a couple of months or a season?
Other Useful Links