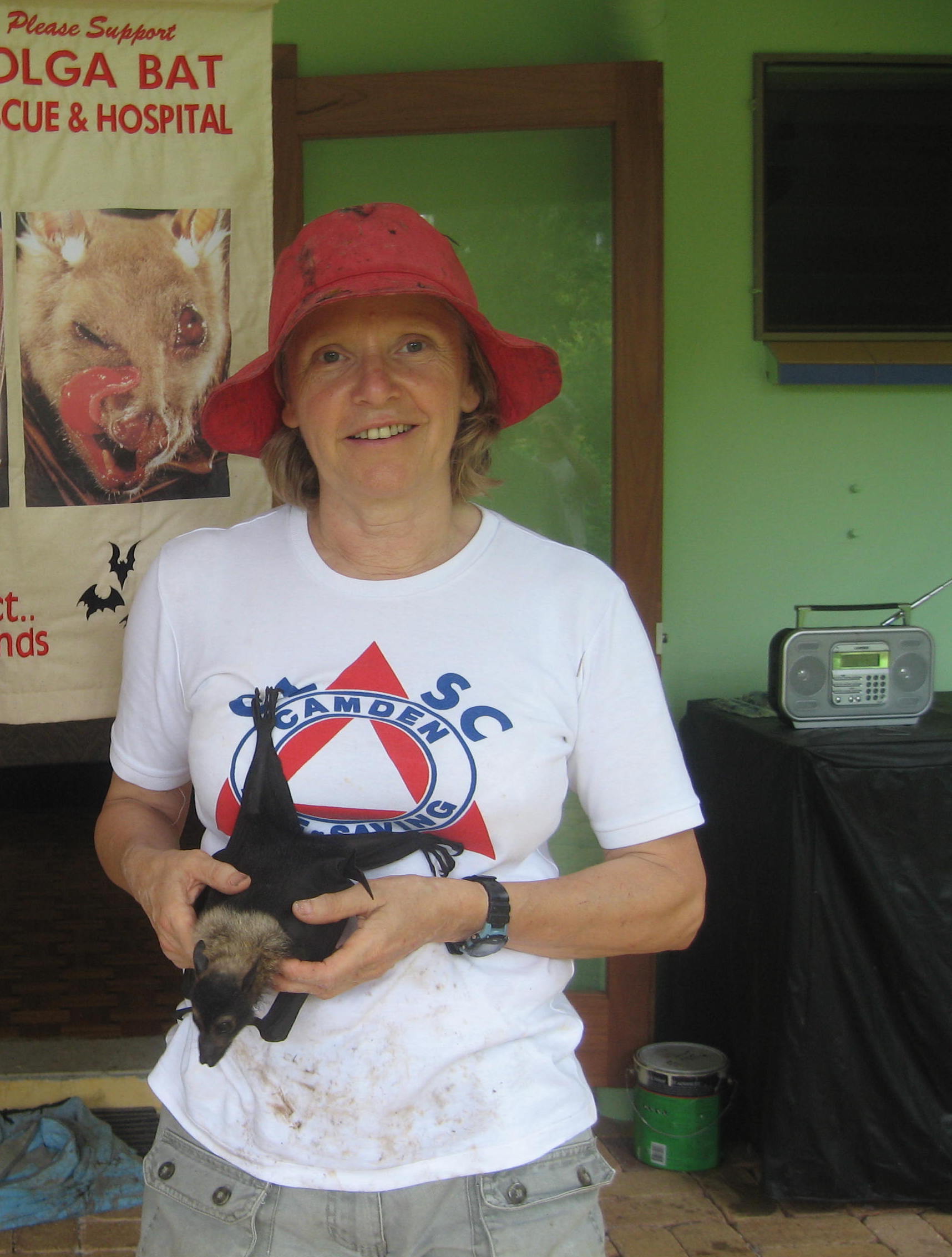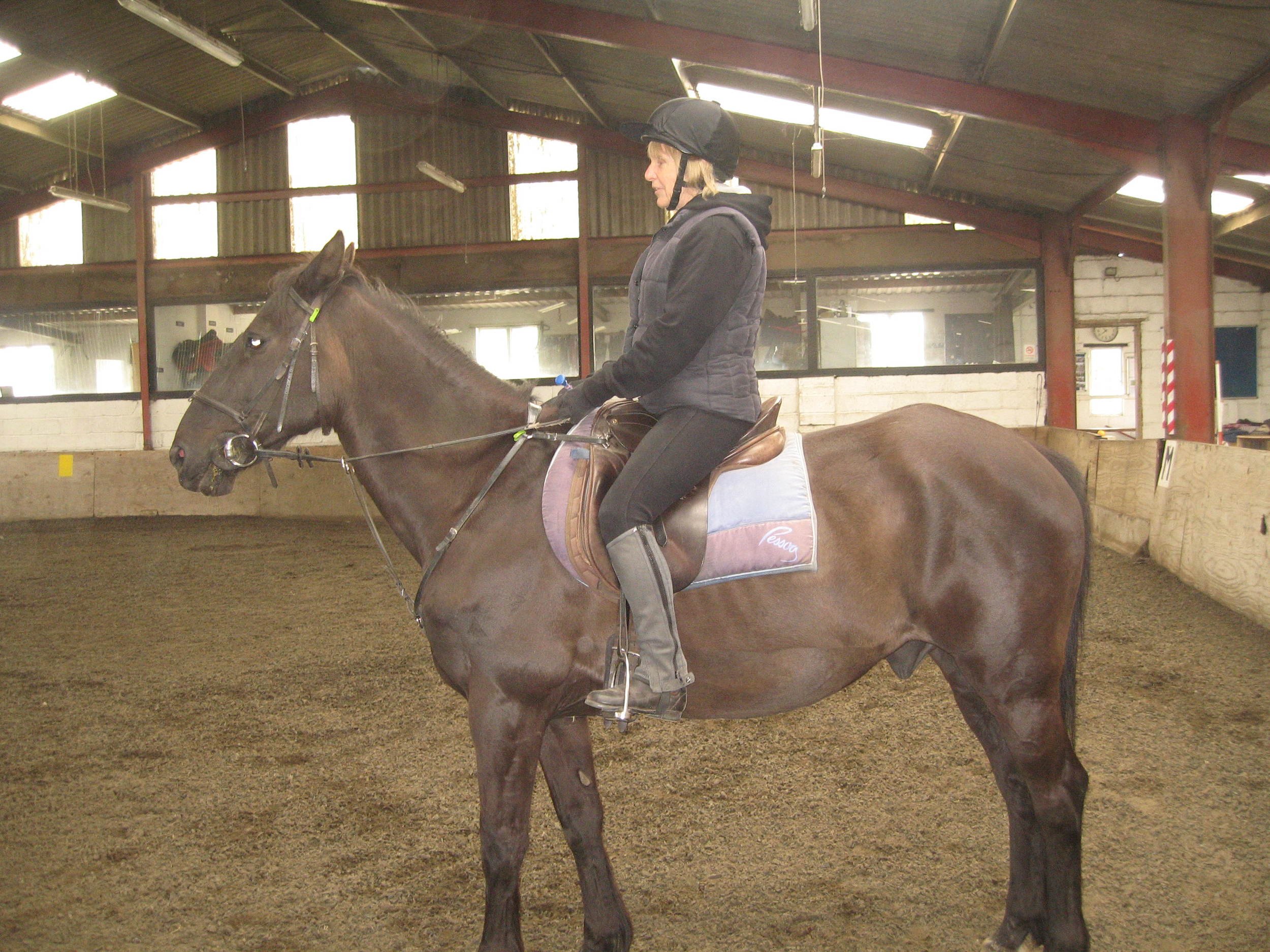 What do you do for OTS?
I have been with Out to Swim for quite a long time, breaking only to recover from my illness or when I moved to Queensland, Australia. During my time with the club I have been Women's Swimmers Rep and Women's Competition Secretary. I also trained as a Pool Life Guard - which, I think, made the female presence in the club much more apparent. And it went on from there, through Swimming Teacher to Club Coach - now I am part of Michelle Weltman's coaching team. I do not coach any specific session regularly. I think I am Michelle's surprise tactic.

What do/did you do outside of OTS?
I am a solicitor, but no longer practising. I still like to keep up with developments in law but also enjoy having time to myself – I have taken up horse riding, spinning and gardening but my main passion is bats.

What do you like about OTS?
Out to Swim is MY club. I have made some good friends at Out to Swim and enjoy the support and friendship I get. We have some first class coaches who are always willing to share their experience and who are committed to the swimmers. I have swum with other clubs, but the experience at OTS is unique – it feels more like a family than a club.

Something we didn't know about you?
I once ran town the main street of Rockhampton in Queensland, with police cars in front and behind me, from the Town Hall to the town Showground with a message from the Premier of Queensland, to open the City Games.

Something (you've done) you're really proud of:
Working through the long recovery process following serious illness, getting my life back and learning to cope with the permanent disabilities. I am proud of being one of the early members of Out to Swim; I am proud of setting up the first legal advice programme at my local prison in Queensland; I am proud of what Positive Strokes are doing.

What is your favourite aquatic activity:
I love water and being in it, on it and under it. Scuba diving is now no longer an option, so it's swimming, but canoeing and sailing are also fun.

Finally, please state your preference -

swim cap / no swim cap: definitely swim cap. My hair is too long otherwise.
cossie / togs / bathers: my time in Queensland sticks with me here – togs
pool / open water: – In this country absolutely pool! Open water is fun in the tropics, provided there are no stingers, crocs etc.
wetsuit / skins: Oh, please!