Dart 10K
On 4th and 5th September half of our open water contingence travelled all the way down to Devon for the famous Dart 10K in the River Dart (The other half stayed in London for Dock2Dock 10K). On the Saturday Geraldine (3rd female non-wetsuit), Emily (5th female non-wetsuit), Sine, Monica, Peter W were in the water. The sky opened up as they finished and torrential rained all night. On Sunday more OTS swimmers took advantage of the fast flowing current, Alex H, Gosia, Oti, Laura and Leo all completed in (neoprene cladded) style. It was Leo's first ever open water swim and first 10k for many others, so very well done!
Alex and Gosia are fundraising for Paralympic legacy Level Water, you can support them here: www.justgiving.com/fundraising/Gosia-Murakowska-Dart10k
www.justgiving.com/fundraising/Alex-Hopps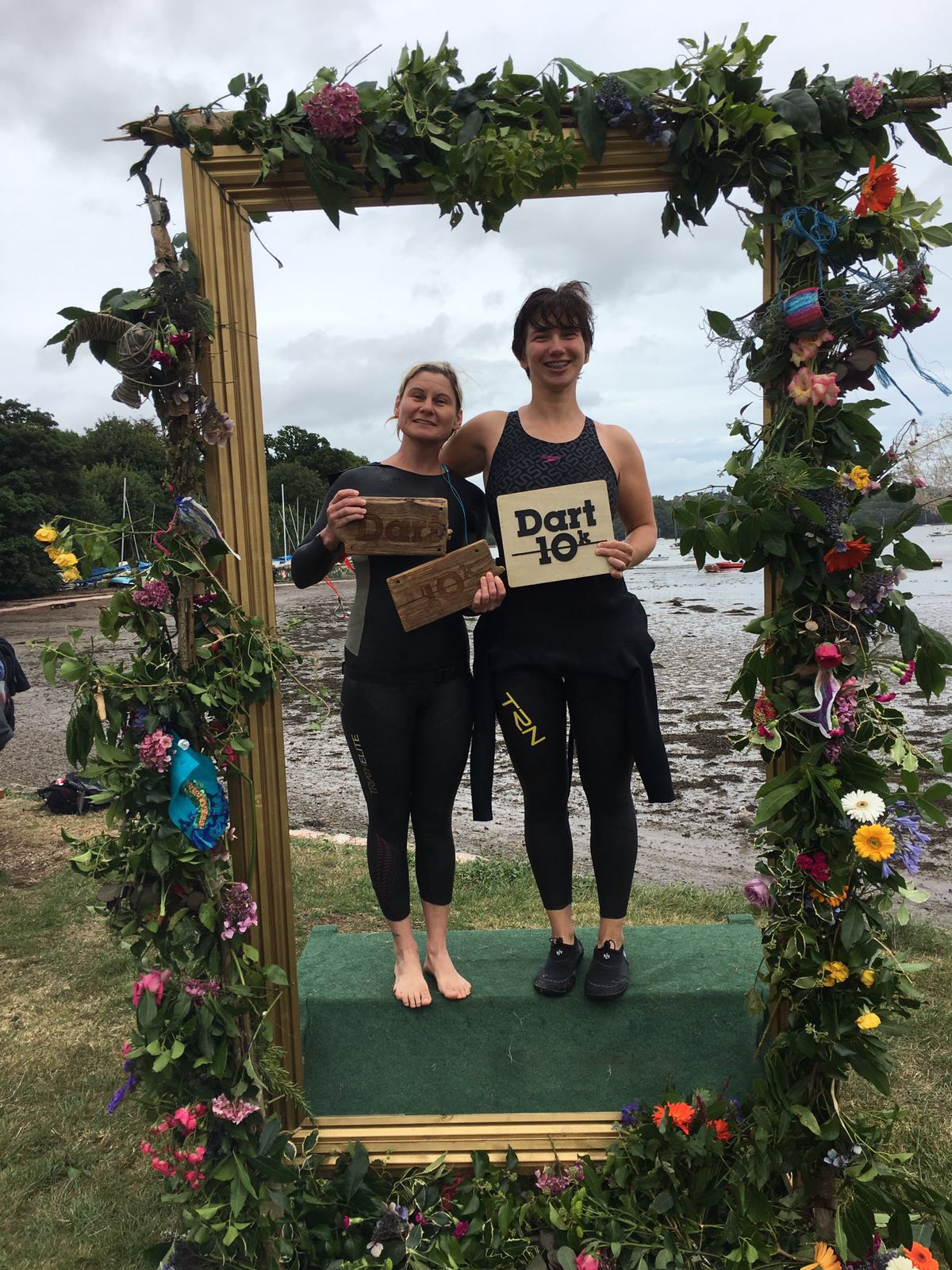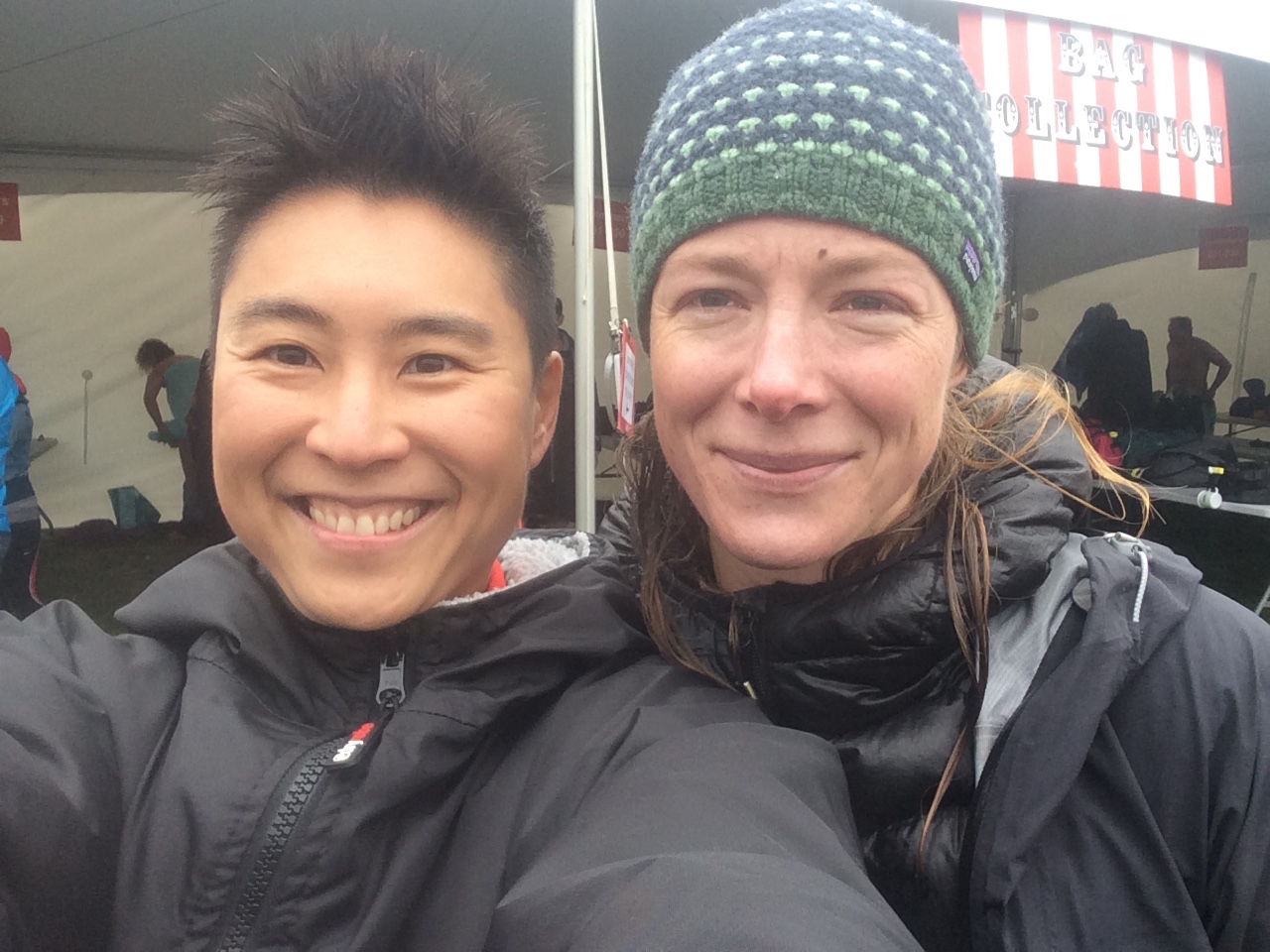 Dock 2 Dock 10K
Out to Swim took part in London's newest and possibly the only 10k swim the "Dock 2 Dock" on Sunday 4th September. Vicki, Chairman Phil, Martin, Rick and I took to the water in the Royal Victoria Dock, swam past Excel Centre, into the Royal Albert Dock, swimming next to the London City Airport runway and a number of BA planes, round the corner into King George V dock and back. It was a lovely swim up the way with the wind behind us, but was more of a challenge on the way back when the wind was in our faces, but we all did it. It was great for OTS to be part of what will hopefully become an iconic swim in the open water calendar.